Agreement reached between the European Parliament and the Council of the European Union on the revision of the directive to better protect workers against asbestos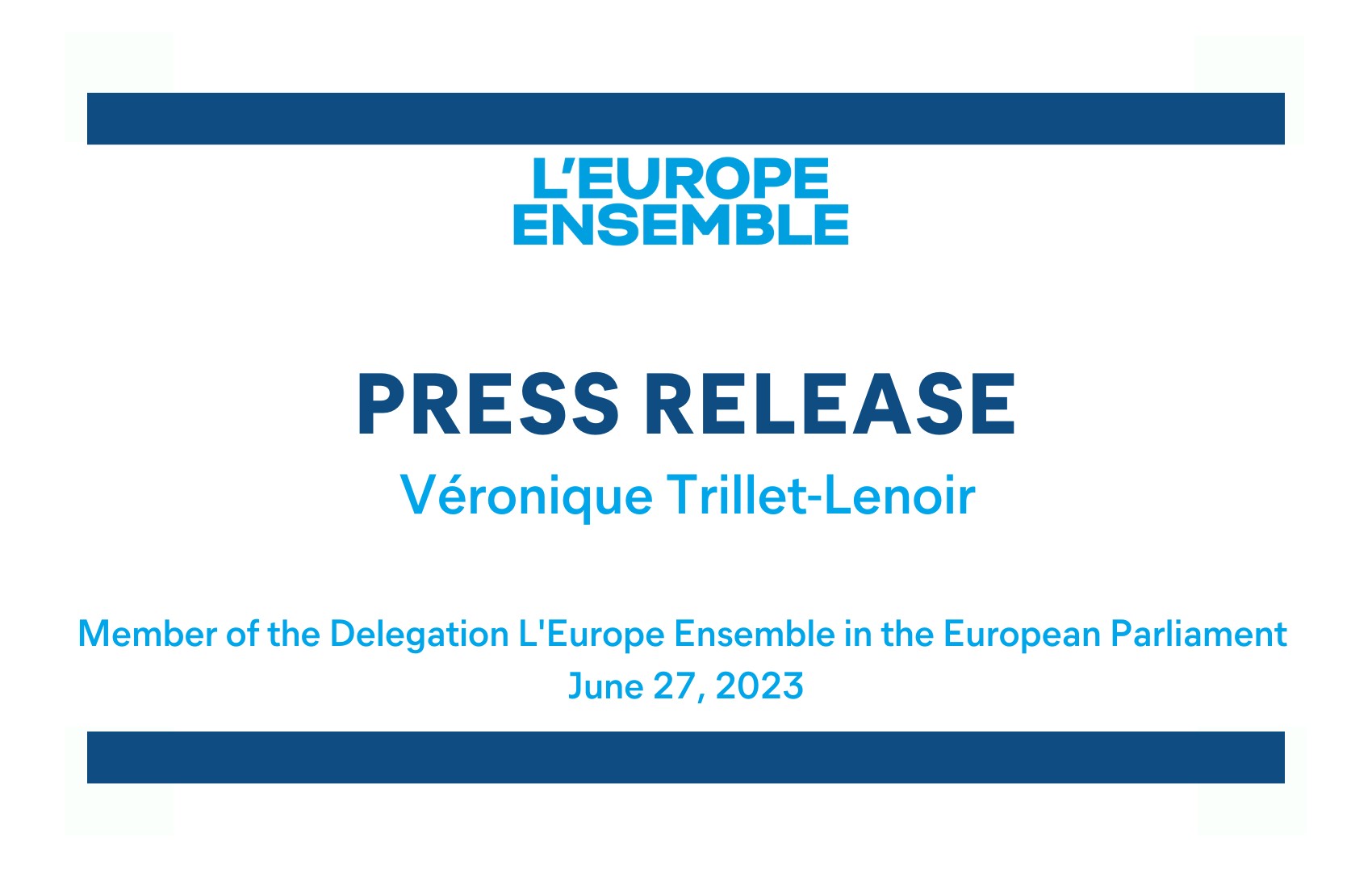 On Tuesday 27 June 2023, the negotiating teams of the European Parliament and the Council of the European Union reached a trialogue agreement on the revision of the Asbestos at Work Directive.
While asbestos remains the leading cause of occupational cancers, the revision of this directive represents the indispensable health and social pillar of the Green deal's renovation wave of buildings.
Under the leadership of Véronique Trillet-Lenoir, European Parliament's rapporteur for this text, MEPs succeeded in incorporating several of their priorities into the agreement:
A drastic reduction in occupational exposure (0.002 fibres per cm³ and 0.01 per cm³ when fine fibres, which are very carcinogenic, are counted): this is a major step in upward social convergence;
The transition to a more effective microscopy method;
Considerable reinforcement of training for workers exposed to asbestos;
The introduction of a system of permits, issued by the competent national authorities, to ensure that asbestos removal companies have the necessary skills;
Combating secondary exposure, through a reinforced decontamination procedure for workers after the work has been completed;
The inclusion, in the register of occupational diseases, of all asbestos-related diseases rather than limiting them to mesothelioma and asbestosis;
The removal of asbestos as a priority, to avoid placing the burden on future generations.
This is a real victory for the European Parliament, but above all for all workers faced with this leading cause of occupational cancer. This agreement is a considerable step towards a better health at work. Every worker will be able to benefit from enhanced protection measures, regardless of their Member State of origin.
Press contact: claudie.gilot@europarl.europa.eu