For an ambitious European strategy against asbestos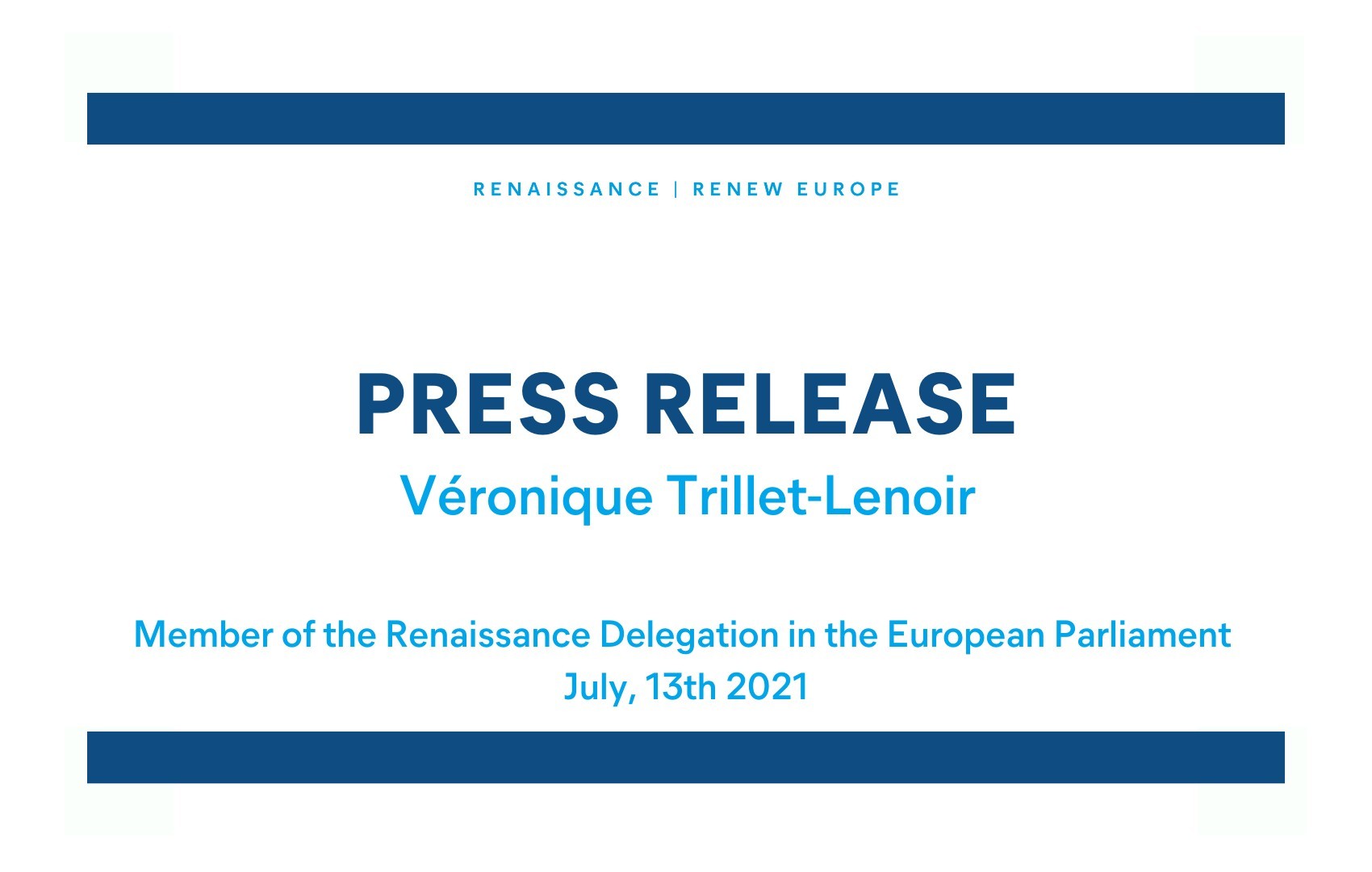 Despite its Europe-wide ban almost 20 years ago, asbestos is still present in many buildings and is the leading cause of occupational cancer. The European Commission intends to update the Asbestos directive in 2022, 12 years after its last revision. Ahead of this legislative proposal, the European Parliament has started its work to make proposals. On this Tuesday 13 July 2021, the European Parliament's Environment, Public Health and Food Safety committee (ENVI) adopted its recommendations.
"The renovation wave of the European Green Pact represents an opportunity for the removal of asbestos, as well as a risk for construction workers," insists Véronique Trillet-Lenoir, medical oncologist and rapporteur for the Renew Europe group.
"A European strategy is needed to avoid inequalities in protection: every worker must be adequately protected, regardless of his or her place of work," stressed the MEP, for whom social justice must be the guiding principle of the policy against asbestos. "Public authorities should support especially the most modest homeowners for the removal of asbestos. Removing asbestos now means avoiding passing on this burden to future generations and making a major investment in public health: the benefits are considerable, not only in terms of lives saved and pain avoided, but also in terms of savings for social protection systems."
"Prevention policy also involves a tough fight against tobacco use, which is an aggravating risk factor. I'm pleased that my amendment calling on Member States to propose a smoking cessation programme to exposed workers has been included" continues the MEP. "It is obviously not a question of stigmatizing workers or avoiding the recognition of their occupational disease, but of acting resolutely against cancers. We must not forget the suffering and anxiety of victims. Procedural difficulties are too often added to the personal suffering of a diagnosis" reminds the Renew Europe Deputy-Coordinator on the ENVI Committee, who proposes that victims' associations be fully consulted, with the aim of facilitating the recognition of and compensation for diseases related to occupational exposure to asbestos. "We also need to continue research into other diseases that may be caused by asbestos."
In order to evaluate the effectiveness of prevention policies and ensure accurate epidemiological monitoring, the opinion takes up Véronique Trillet-Lenoir's proposal to make mesothelioma, a cancer whose main risk factor is asbestos, a disease that must be systematically declared to the health authorities. "This is already the case in France and would provide a reliable indicator at European level."
This opinion of the ENVI Committee places particular emphasis on the treatment of asbestos waste. "The use of landfills is not a sustainable solution and carries risks. Treatment technologies exist and are promising but are not always sufficiently cost-effective at this stage. They must be actively supported. No option should be ruled out, as this is also a way to combat environmental exposure to asbestos."
The text also calls on the European Union to play its part on the international stage for a global ban: "Because of the interconnection of value chains, it is also in our interest to avoid any risk of asbestos products entering the single market."
"The work is not finished: this text will feed into the ongoing discussions in the Committee on Employment and Social Affairs (EMPL), which should adopt its report in September, with the aim of influencing the content of the legislative proposal by the European Commission, which is currently consulting social partners," concludes Véronique Trillet-Lenoir.
Press contact : claudie.gilot@europarl.europa.eu