Pharmaceutical package: Véronique Trillet-Lenoir outraged by further delay in publication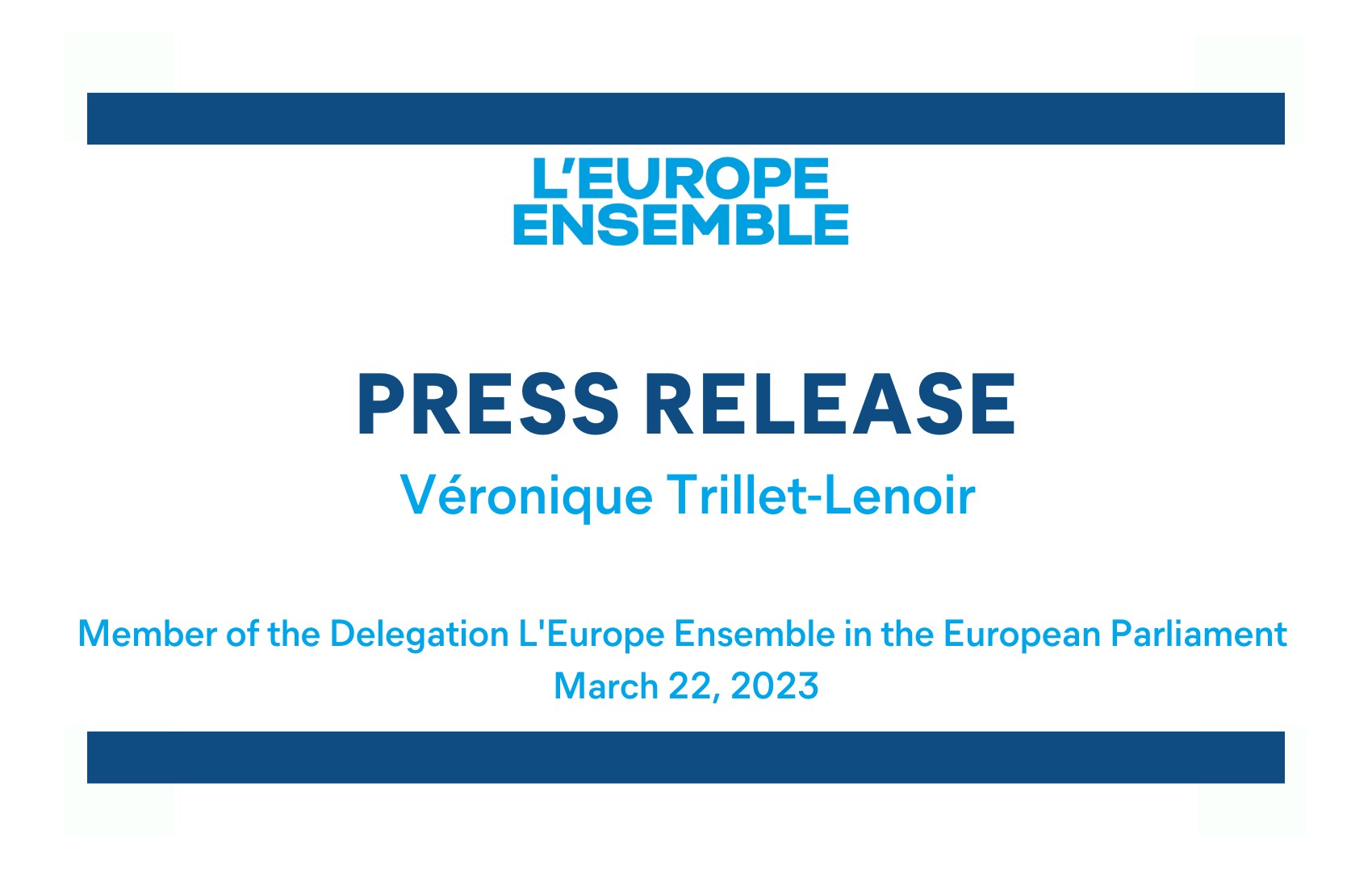 On 22 March 2023, the European Commission indicated that it would postpone European pharmaceutical legislation for the third time in a row. This decision comes at a time when Europe has been affected by severe medicines shortages in recent months.

Véronique Trillet-Lenoir, Renew Europe MEP specialised in health issues, considers this postponement incomprehensible and unjustifiable even though the package was known to be almost complete and ready to be published - given that it had already been leaked a few weeks ago.
The revision of European pharmaceutical legislation is key priority for the European Health Union, ensuring that medicines are available, accessible, innovative and affordable for all patients in every Member State.
The President of the European Commission must now act responsibly by publishing the pharmaceutical legislation by April 2023. It is time to listen to the voices of European citizens and patients on an equal footing with the industry. We must put their expectations at the top of the EU legislative agenda.
Health cannot and must not be an adjustment variable in debates aimed at economic, financial or power interests.
Press contact: claudie.gilot@europarl.europa.eu