Care: European Parliament adopts its position for a European strategy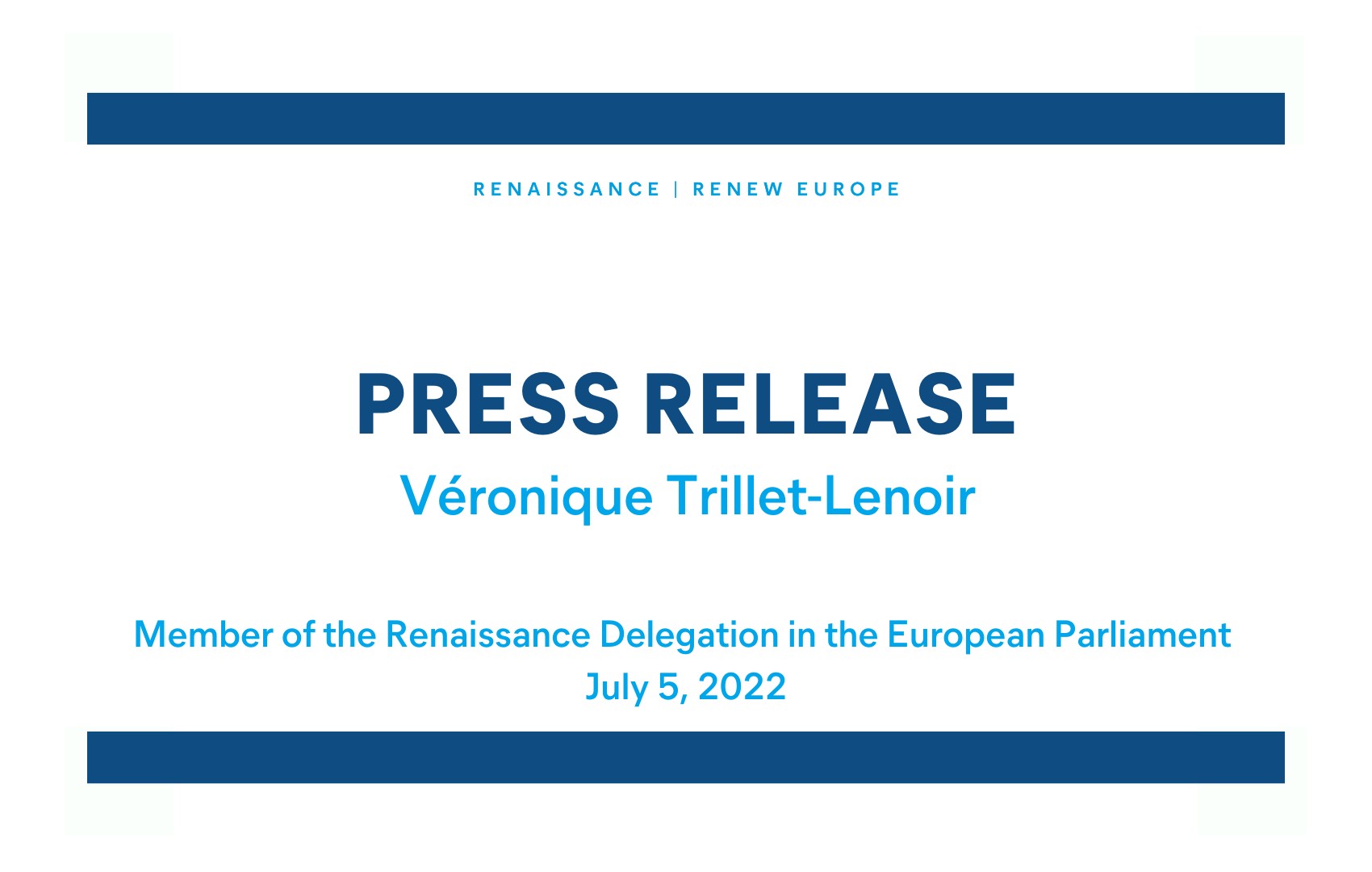 MEPs have just adopted by a large majority the report calling for a common European action on care. This text is European Parliament's contribution to the strategy announced by the European Commission for the end of the summer.
This report establishes a state of play of the difficulties, highlighted and worsened by the pandemic: medical deserts as a barrier to access to care; shortage of health professionals exacerbated in Central and Eastern European countries, which see their workforce preferring the more attractive working conditions in the West, generating a risk of competition between EU Member States; deteriorating working conditions and mental health of carers; not to mention gender inequalities, since women are overrepresented in the lowest paid occupations and are also the first to take on the role of carer for relatives.
To address these challenges, MEPs propose an action plan through a "Care Deal", for a united Europe tackling common challenges:
For carers: enhancing the value of their work and better recognising their experience, improving the remuneration and attractiveness of these professions, and giving priority to care over administrative tasks.
For informal carers: guaranteeing a set of rights as well as a better financial support.
For children: fully implementing the European child guarantee by ensuring that every child in need has access to care.
For everyone: supporting home adaptation to promote autonomy, in particular for the elderly or people with disabilities, promoting gender equality by closing the pay gap, making mental health an EU priority.
These measures aim to reduce health and gender inequalities, while guaranteeing access to affordable and quality care for all, in a real Health Union.
"We need an ambitious strategy to ensure that all Europeans have access to quality care. This will only be possible if the occupations concerned are sufficiently attractive to meet the growing demand and to overcome staff shortage. Informal carers also deserve strong support in their daily lives." Véronique Trillet-Lenoir, Renew Europe shadow rapporteur for the Committee on Employment and Social Affairs (EMPL).
Press contact: claudie.gilot@europarl.europa.eu