The European Parliament adopts its position on the European's beating cancer plan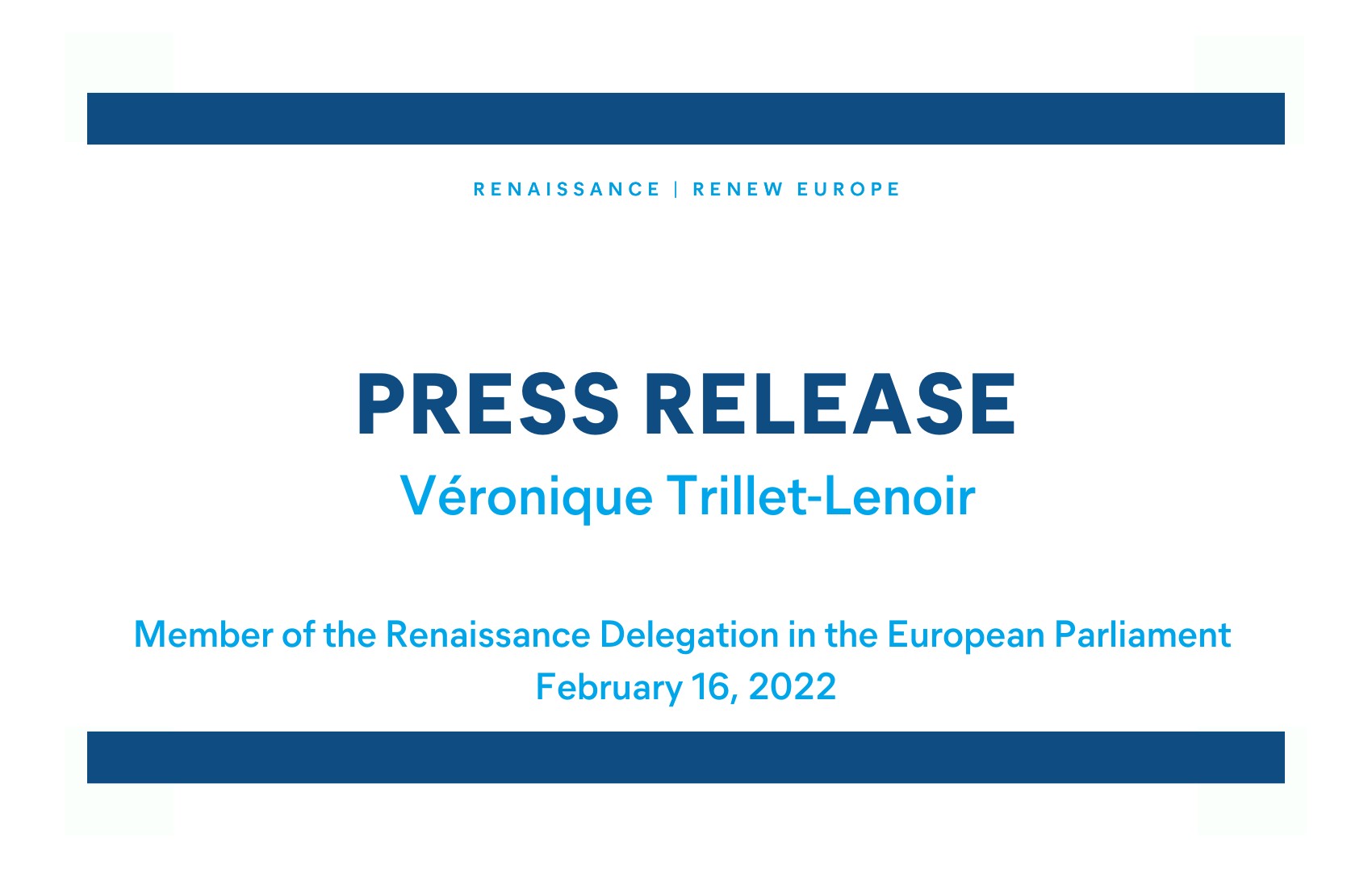 On Wednesday 16 February 2022, MEPs adopted by a large majority Véronique Trillet-Lenoir's initiative report on a European strategy to fight cancer. This report follows the presentation by the European Commission of a European Plan to beat cancer. After more than a year of expert hearings, negotiations and compromises, the Parliament presents its public health plan.
Véronique Trillet-Lenoir, MEP and oncologist, welcomes the adoption of this text: 12 years after the last European strategy, the EU will finally provide an ambitious response to the millions of European citizens affected in various ways by this disease.
The report focuses on the fight against inequalities within the European Union and is structured around four main areas:
Prevention, to fight against the 40% of preventable cancers by acting on all the determinants, in all policies, to lead to a reduction in behavioural, occupational, societal, social or commercial risks.
Screenings, for which we support the European Commission's target of having 90% of citizens screened for breast, colon and cervical cancer.
Equitable access to care, by developing quality criteria expected of institutions and professionals. The report also advocates for the identification of at least one centre of reference per Member State and the strengthening of networks of experts to ensure the best possible care, in particular for complex and rare cancers (including those of children). The most innovative medicines, resulting from enhanced European research, will be accessible without delay.
Patient support, who are progressing or cured, and for their carers, by recommending improved quality of life, support for reintegration and the right to be forgotten.
"The report adopted today is a public health plan. The aim is to develop more effective prevention and awareness-raising policies to better inform citizens, especially the youngest, of the potential risks they face, and to focus on accelerating research to develop more effective treatments," concludes Véronique Trillet-Lenoir.